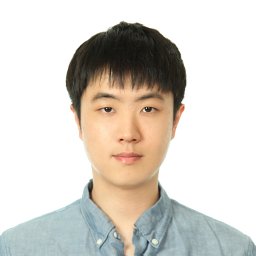 Hyeonik Song is a post-doctoral researcher in the Department of Aerospace Engineering at Texas A&M University.
In 2021, he completed his PhD in Mechanical Engineering at Georgia Institute of Technology. He received his MS (2018) and BS (2016) in Mechanical Engineering from Georgia Institute of Technology.
His research focuses on understanding designers' cognitive processes during the human-machine interaction with the goal of developing computational tools and approaches to enhance designers' performance and learning.
Email:hyeoniksong@tamu.edu
Google Scholar: https://scholar.google.com/citations?user=Ul18VFoAAAAJ&hl=en