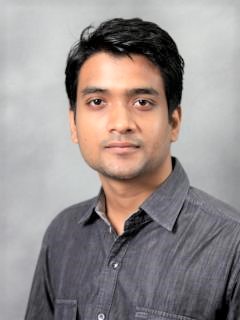 Ashish M. Chaudhari is a post-doctoral researcher in the Department of Aerospace Engineering at Texas A&M University.
He received a bachelor's degree from the Indian Institute of Technology Guwahati, India in 2015, an M.S. degree in 2017, and a Ph.D. degree in 2020 from Purdue University, USA, all in Mechanical Engineering.
His research interests lie at the intersection of statistical machine learning, design automation, and design theory and methodology with a focus on supporting decision making in engineering design and human-machine interaction.
Email: amchaudhari@tamu.edu
Google Scholar: https://scholar.google.com/citations?user=cga1MjsAAAAJ&hl=en